Honoring Danny's legacy of compassion and generosity, we provide free rides to recovery services for people living with substance use disorder.
DONATE
Thank you Journey to Joy 2022 donors and fundraisers!
You helped raise $16,437…


That's 550 rides — truely extraordinary!
It is our vision that Danny's Ride will be accessible to all who need a ride in support of their recovery from substance use disorder. If you are interested in exploring how Danny's Ride can help, please read our FAQ and connect with us through our contact page. 
Why Transportation?
We conducted a survey of local rehabilitation providers, who all agreed that lack of transportation was a serious barrier to services for their clients. Further research into the proliferation and success of Nonemergency Medical Transportation (NEMT) to address this challenge nationally supported our survey results and offered a well tested model for Danny's Ride to follow.
READ MORE
Research into the prevalence of transportation as a barrier to recovery resources is consistent. Transportation to the services necessary to support an individual's recovery from substance use disorder is regularly identified as a significant barrier, in both urban and rural communities.
According to National Institute on Drug Abuse (NIDA) statistics compiled over a 12-month period, 21.6 million Americans aged 12 or older needed treatment for drug and/or alcohol abuse but, alarmingly, only 2.3 million received care. The simple lack of rides to the doctors' offices, ambulatory care centers or other places for treatment has created a barrier for millions in need of lifesaving care.
NEMT improves the likelihood of successful substance use disorder treatments. Once survey found that respondents reported attending 16.4 treatments per month on average with NEMT and would expect to attend only 4.3 treatments per month without it.
Source:
https://www.mobihealthnews.com/news/north-america/lack-transportation-leaves-millions-need-substance-abuse-treatment-sidelines
Click here to learn more about how reduced access to transportation impacts recovery: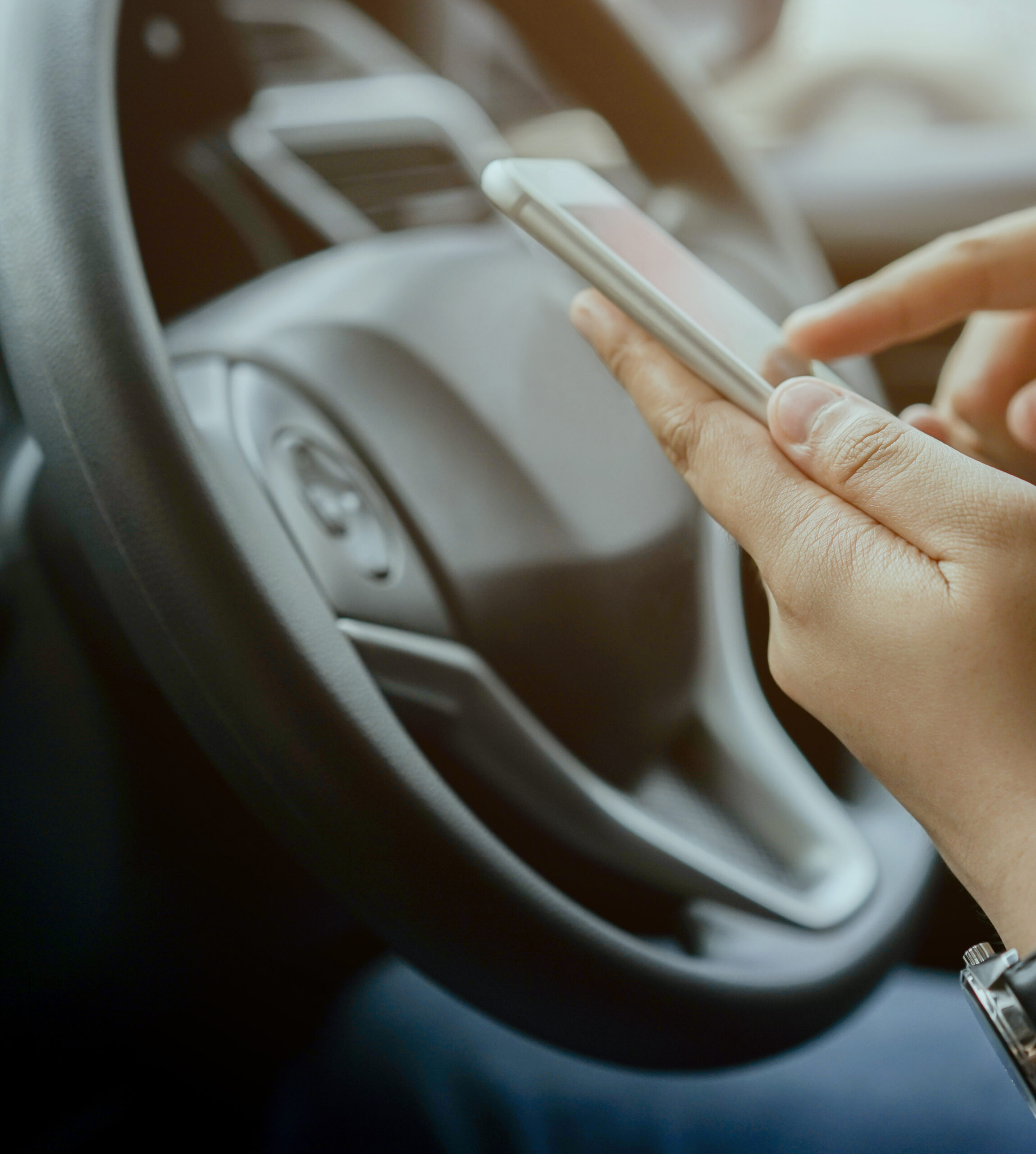 Help Danny's Ride!
You can help Danny's Ride achieve its vision of a world where transportation is no longer a barrier to recovery.
By starting your own fundraiser, you can ask your friends, family and others in your network to support your fundraising goals for Danny's Ride. It's easy, just click here!
Our MissioN
To honor Danny's legacy of compassion and generosity, we provide free rides to recovery services for people living with substance use disorder.
If you needed a ride, you could count on Danny Teichman. His family saw it for themselves, and heard story after story about Danny helping people who needed a ride. Some people he knew … and some people he didn't. It was just something he did, and he probably never even gave it any real thought.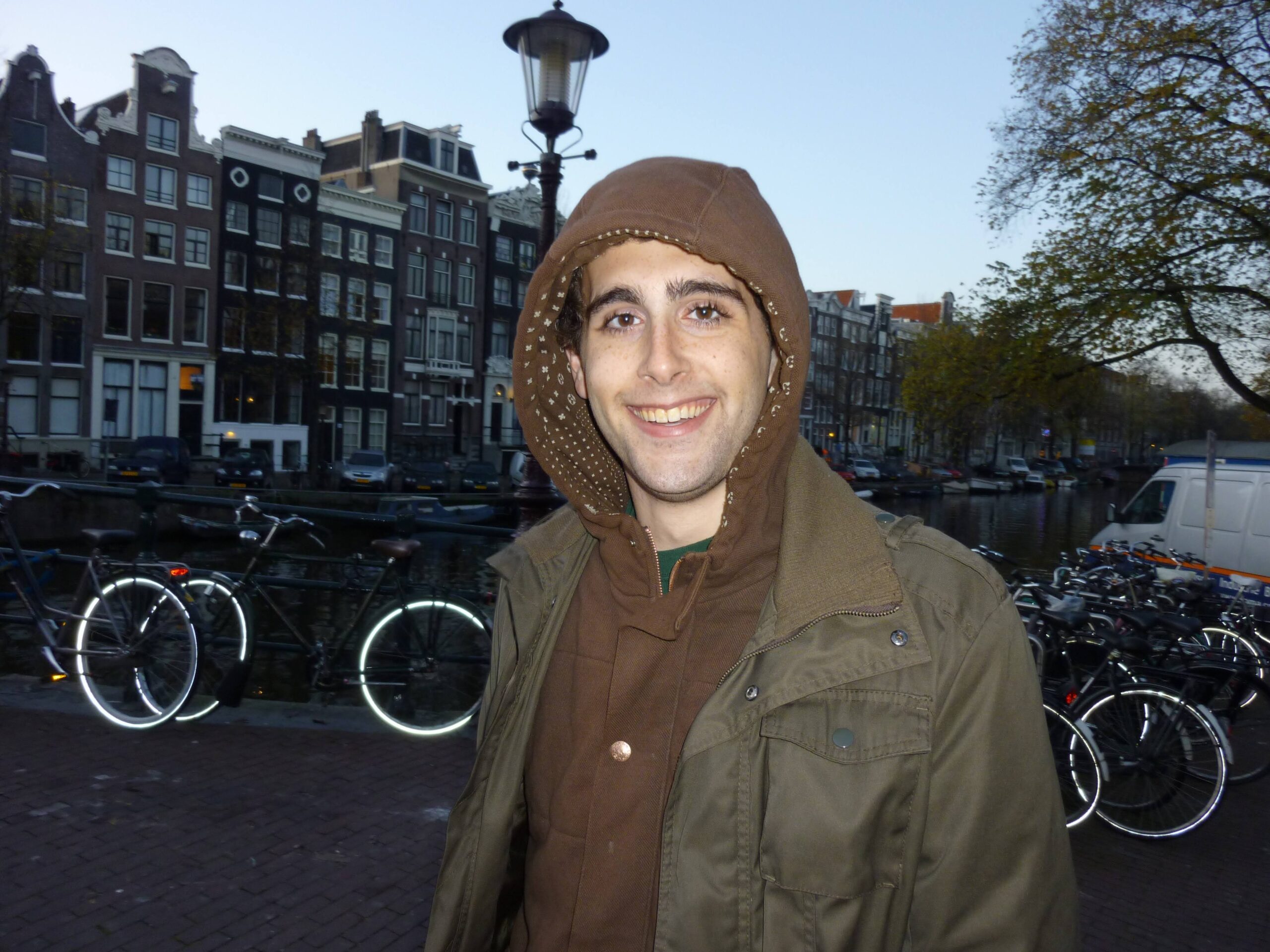 Personal Donation
If starting a fundraiser isn't right for you at this time, please consider making a one time or recurring donation.